A 3-step Scanning Tutorial for Desktop, Mobile, and Mail-In Scanning
If you've been thinking of going paperless, and have been wondering "How do I scan a document?", you're in luck.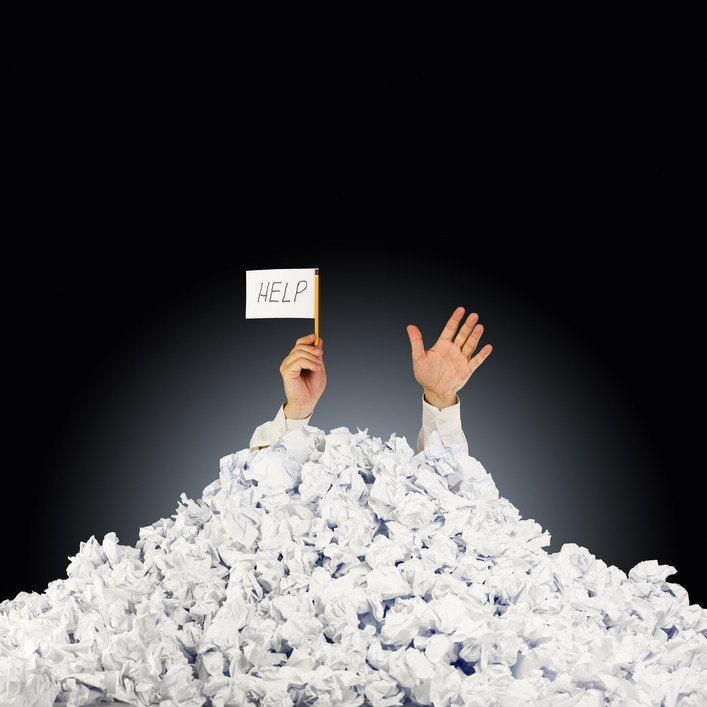 There are 3 easy ways to digitize your documents – using a desktop scanner, using your smartphone, or using a mail-in service.
When you scan documents, all of your data becomes digitized and searchable on your computer or in the cloud. Once your documents have been scanned, you can recycle the hard copies, freeing up precious space in your home or office.
Here is how to scan a document using a desktop scanner, mobile phone, or mail-in service: More »